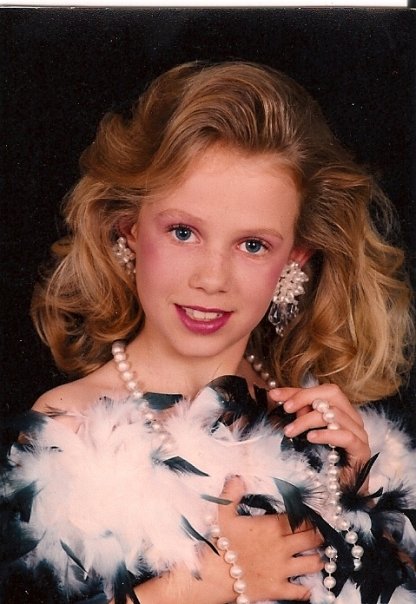 I was born and raised in Virginia. I went to college at Shepherd University where I graduated with a degree in Environmental Science with a concentration in Environmental Studies. In 2011 I served as an AmeriCorps Environmental Education Memeber in 2011. Then in December 2011 I fell in love with a man who lived in Portland, OR and promptly moved there. We are now married and live in a 400sqft A-Frame cabin in Sandy, OR with our dog Abe.
Outside of art I enjoy rollerskating (park skating), gardening, tea, mycology, and cooking.
Recovery and Creativity

In July 2017 about a week before my first wedding anniversary I tried to look at myself in the mirror and I couldn't. I felt miserable. I hated my body. I felt like a failure. I felt helpless. Deciding a break from alcohol might help, I tried to moderate and quickly failed. I went to the local library and checked out every book on sobriety and how to get sober. I settled on The 30-Day Sobriety Solution: How to Cut Back Or Quit Drinking in the Privacy of Your Home by Dave Andrews and Jack Canfield. I started it at the end of July 2017 and treated it as a rigorous journaling program. A week later, on August 6, 2017 I decided to commit to 6 months of sobriety as opposed to 30 days. After a month, I realized I never wanted to drink again.
During the summer of 2018 I was introduced to the Unruffled Podcast. Their focus on "Recovery Through Creativity" inspired me to start creating. I picked up a set of watercolors and committed to making a piece a day that July. I kept creating and making then a friend suggested I try "Inktober", an artist challenge with set themes for the month of October. This forced me out of my comfort zone of watercolor into the world of pens and ink. I loved it.
At this point I had quite the collection of finished pieces. I decided I wanted to be seen. A local cafe and bakery that showed local artists agreed to show my work and I signed up for March 2019. I had started making art in July 2018 and I was having an art show. It felt surreal. I showed 42 pieces and sold over half of them. I was shocked.
I'm in the process of expanding my art offerings while still creating space to create. At times I feel like an impostor and I've found that it's normal. I'm grateful and thankful for those who have helped me along the way and the friends I've made. I look forward to continuing to explore my feelings, recovery, and life through creativity.